Kanazawa is the town where Japanese tradition and new culture fuse.
Why don't you make a trip to experience Japanese history
and fully enjoy gourmet food in Kanazawa?
A pure Japanese-style capsule hotel opened in a location very close to Omicho Ichiba,
which is Kanazawa's kitchen The inside of the building is a space for relaxation based on Japanese style.
The floor is covered with tatami mats, and you can relish the texture with your bare feet.
For female guests, our hotel has a women's only floor for peace of mind.
You can use the clean, relaxing space reasonably and fully enjoy sightseeing in Kanazawa.
Capsule A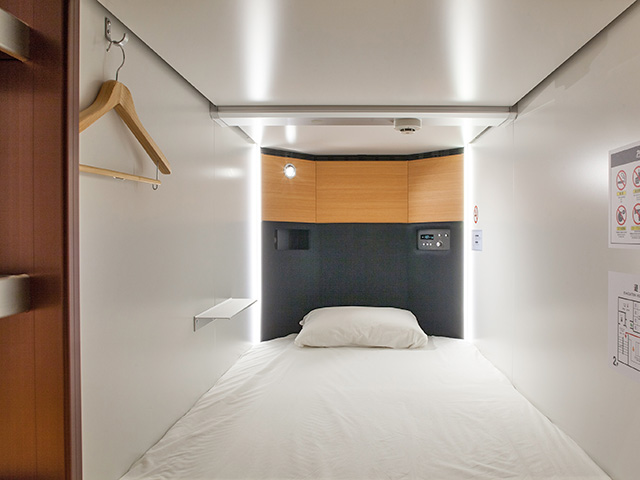 Orthodox standard type
For men (Number of capsules: 78)
For women (Number of capsules: 14)
Capsule B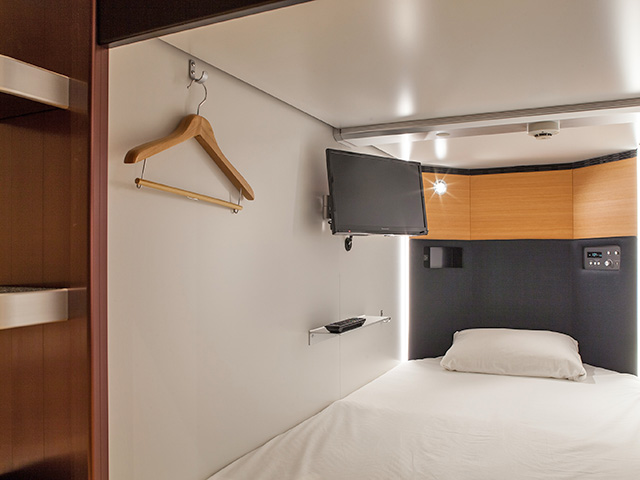 Capsule with TV
For men (Number of capsules: 24)
For women (Number of capsules: 4)
Locker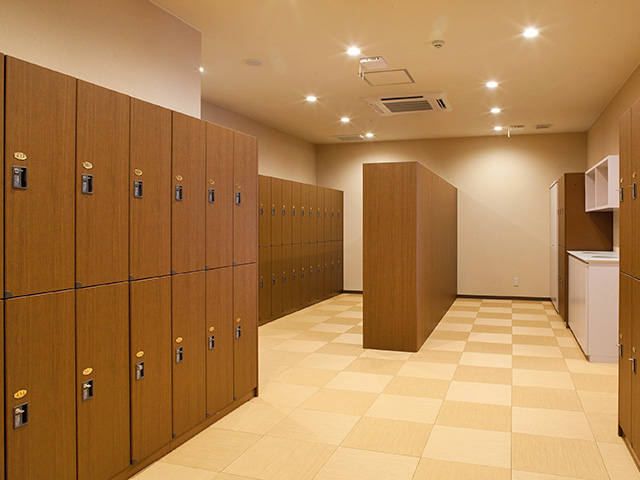 Pajamas, towels, foot mats, amenities, etc., are available.
Please change to room wear in the facility and relax.
Shower Booth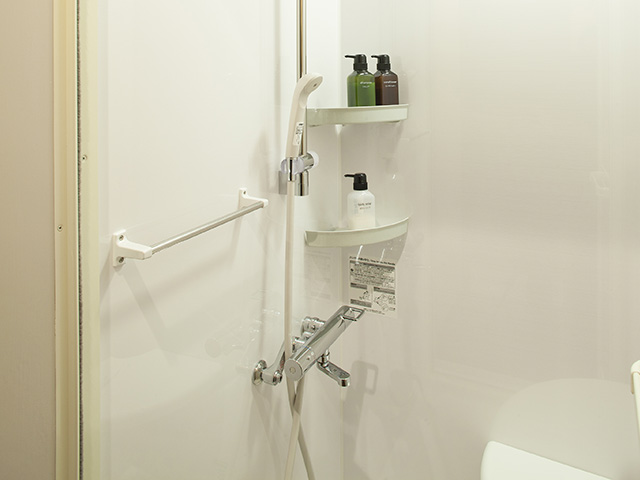 For men: 8 / For women: 4
Equipped with shampoo, conditioner, etc.
A seat is available in the booth.
Washing Section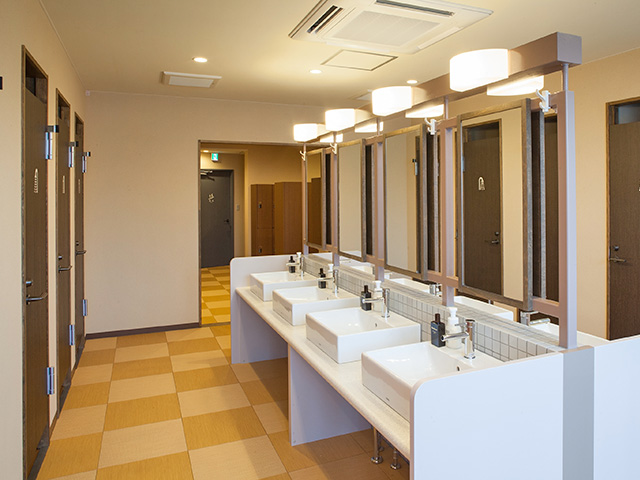 Equipped with hair dryer, hair dressing, face wash, etc.
Coin Operated Laundry (Pay)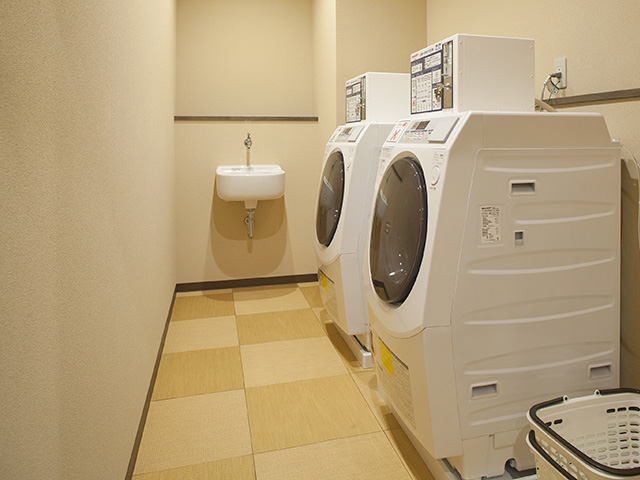 For men: 2 / For women: 1
Full automatic from washing to drying.

Outline of the Facility
Number of Capsules

120

Capacity

120 persons

Check-In

4 p.m.
It will be locked front door from 0 a.m. to 5 a.m. ,so you can't enter or leave the building.

Check Out

By 10 a.m.

Wi-Fi

Free Wi-Fi is available in the entire building.

Usable Credit Cards

VISA, MasterCard, JCB, AMEX, Diners Club, and UnionPay
Parking Lot
Please use the nearby pay parking lot.
You can park your motorcycle or bicycle.

A 12-minute walk from Kanazawa Station

Fifteen minutes from Kanazawa-higashi IC on Hokuriku Expressway

Forty minutes using Hokuriku Expressway from Komatsu Airport

Get off at Musashigatsuji/Omicho Ichiba bus stop and it is a one-minute walk